We know you want a home you can be proud of
But it's hard to know where to start. The process can seem complicated, and you're afraid of what it might cost. But you've worked hard, saved, and dreamed. We believe that you deserve that dream home.
That's why for over 20 years Bryant's Construction has been helping people in Horry, Brunswick, and Columbus Counties build their dream homes by lowering costs without compromising quality.
We take the hassle out of the home-building experience by providing you with guidance, options, and personalized service that you can rely on.
So schedule an appointment today, and let us build you a home that reflects your values.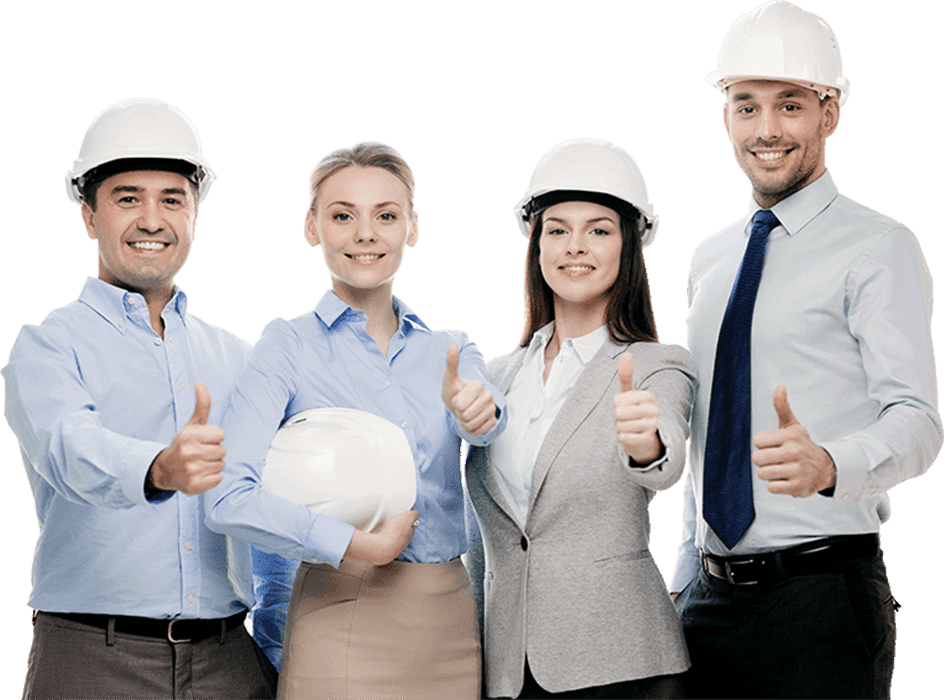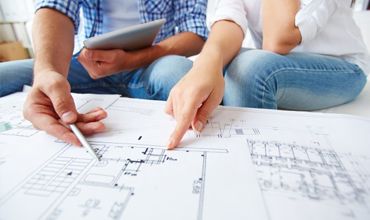 Custom Homes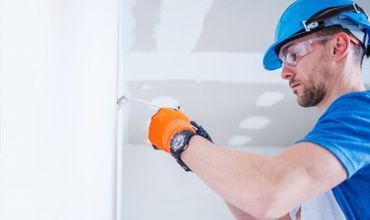 Built with Care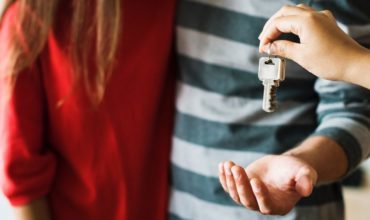 dream homes come true
Make your dreams a reality
let's build a home to be proud of