Build the home you deserve
A home you can be proud of

Quality Craftsmanship
It's a value, not a luxury

Personalized Service
Our expertise for your desires

Fair Pricing
We cut costs, not corners
We met with a total of 4 contractors but ultimately and thankfully, we chose Bryant Construction to build our home. Also, we had previously built 3 homes but this was by far the easiest experience we had during a building process. We highly recommend Rocky Bryant if you are considering building a home.
Rocky was easy to talk with and had great ideas. He was always willing to answer your questions. There have been times in the past 5 years that we have called him to look at something at the beach house and he was always willing to assist. Rocky does excellent work. He takes pride in the building of his homes. Above all, he is an honest man.
Rocky Bryant recently built a new home for us at North Myrtle Beach. He is indeed a creative and innovative master builder. We were extremely pleased with every facet of his work. He is fair, honest, supportive, dependable and resourceful. We consider Rocky not only to be the best builder we have ever worked with, but a good friend as well.
If you have thoughts of building a home or a rental house, I highly recommend Rocky Bryant. I could not have been more pleased with the house he built for me. I have had absolutely no complaints as the work performed is of the highest quality. I doubt that you will find another contractor who is as helpful and as easy to work with as Rocky.
Building a new home doesn't have to be scary
What's it going to cost?

Will it be a hassle?

Can I trust the builder?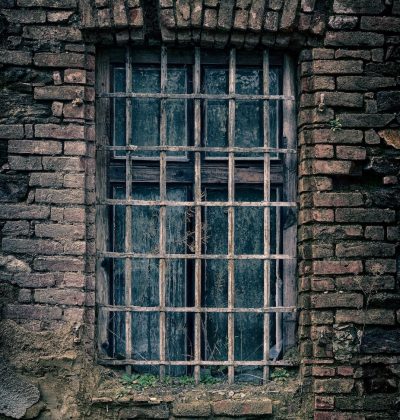 Licensed, insured, and trusted in:
Bringing dreams to life since 1997
Get inspired by our home plans
You don't have to reinvent the wheel. Get some inspiration from our tried-and-true home plans. Then you can customize them to your heart's content.
Get your free consultation
It's your dream home, so let's get together and dream a little.